According to a new rumor out of China, supposedly coming from an "insider" at a Foxconn factory, this year's Apple iPhone 15 lineup will see definite improvements in battery capacity. All four models will benefit.
So here are the rumored sizes. The iPhone 15 is said to have a 3,877 mAh battery, the iPhone 15 Plus has 4,912 mAh, the iPhone 15 Pro goes with 3,650 mAh, and the iPhone 15 Pro Max has 4,852 mAh.
For comparison's sake, note that the iPhone 14 comes with a 3,279 mAh cell, the iPhone 14 Plus a 4,323 mAh battery, the iPhone 14 Pro has a 3,200 mAh capacity, and the iPhone 14 Pro Max works with 4,323 mAh just like the Plus.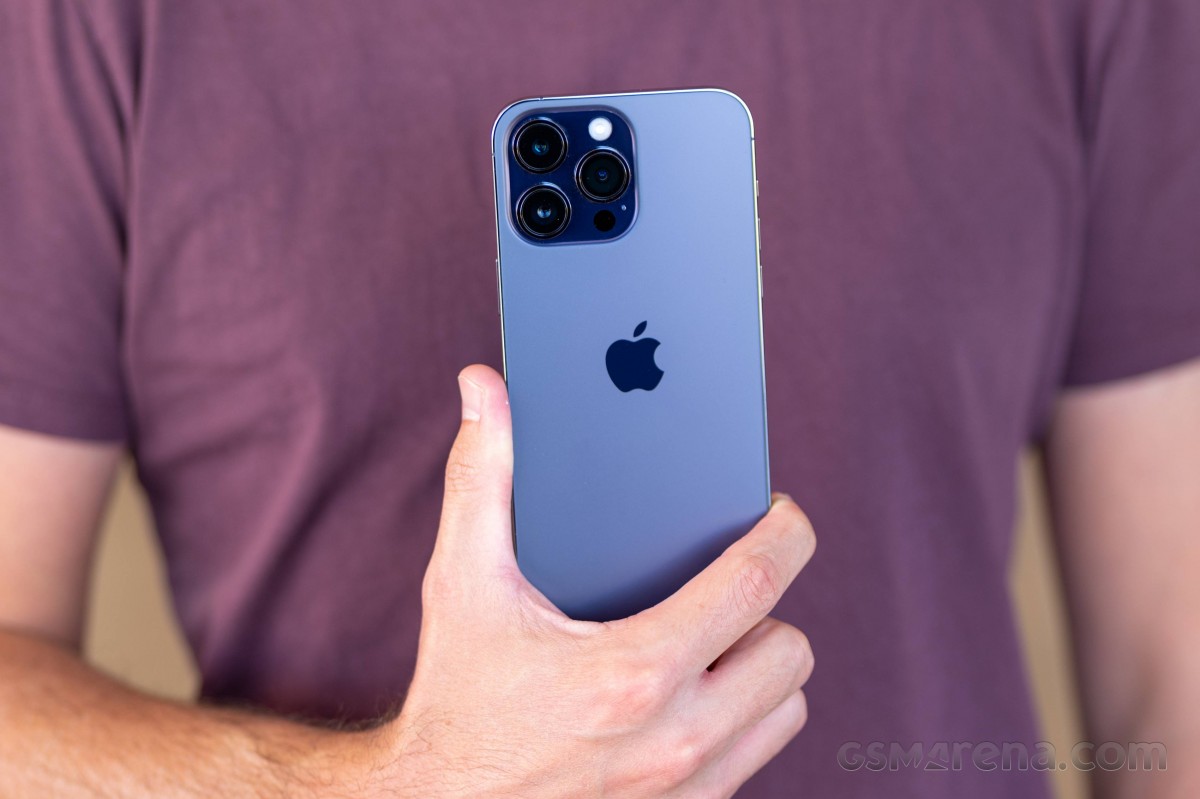 Thus, the increases are pretty significant across the board, and if this rumor pans out it's pretty clear that Apple's devices will rank very high in our battery tests. It's the first time any iPhone would get this close to 5,000 mAh, and when you factor in Apple's notoriously optimized in-house designed chips, the battery life on all of these should be outstanding.
According to a previous rumor, this year's iPhones will be slightly thicker than their predecessors, and this makes perfect sense if they're packing larger batteries.
A separate rumor from Weibo, China's Twitter equivalent, states that the iPhone 15 Pro's base storage will be 256GB, twice the current 128GB. This would be another differentiator between the Pros and the non-Pros, as the latter will stay at 128GB.
Source: https://www.gsmarena.com/all_iphone_15_models_rumored_to_get_larger_batteries-news-59073.php