Smoking e-cigarettes leads teenagers to smoke tobacco, a study is claiming.
Researchers from the University of Leeds surveyed almost 3,000 school pupils in England.
They found teenagers who had tried vaping were four times more likely to go on to smoke cigarettes than those who hadn't.
But the findings conflict with other research and smoking trends, which show cigarette use falling.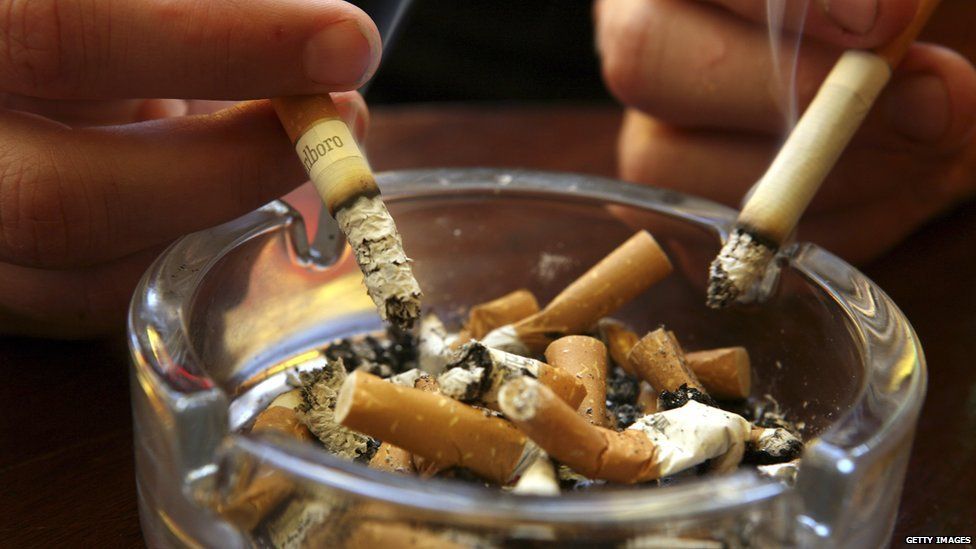 .
Experts looked at survey responses from 2,836 pupils from 20 schools in England at age 13 and 14, and again a year later.
Among those who had never smoked but had tried an e-cigarette, 34 per cent tried smoking tobacco over the year.
Only nine percent of the group who hadn't tried e-cigarettes when the survey began went on to use tobacco.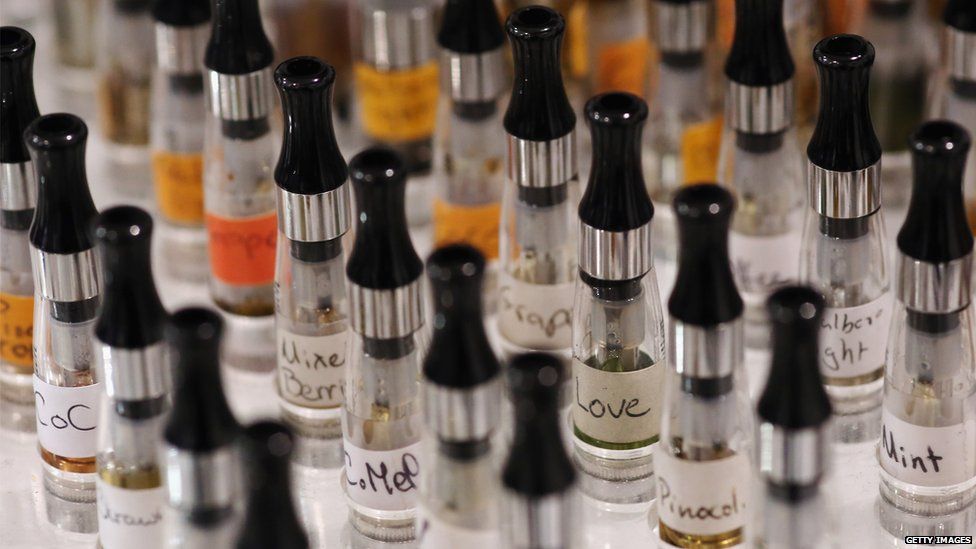 Lead researcher Mark Conner, from the University of Leeds, said more work was needed to prove the link.
"A causal relationship may be plausible [but] we cannot confirm this based on our findings and the trends observed over the same period in the UK," he writes.
"We need to be cautious in making policy recommendations based on our findings."
Many specialists think e-cigarettes, which contain nicotine but no tobacco, are lower risk then smoking.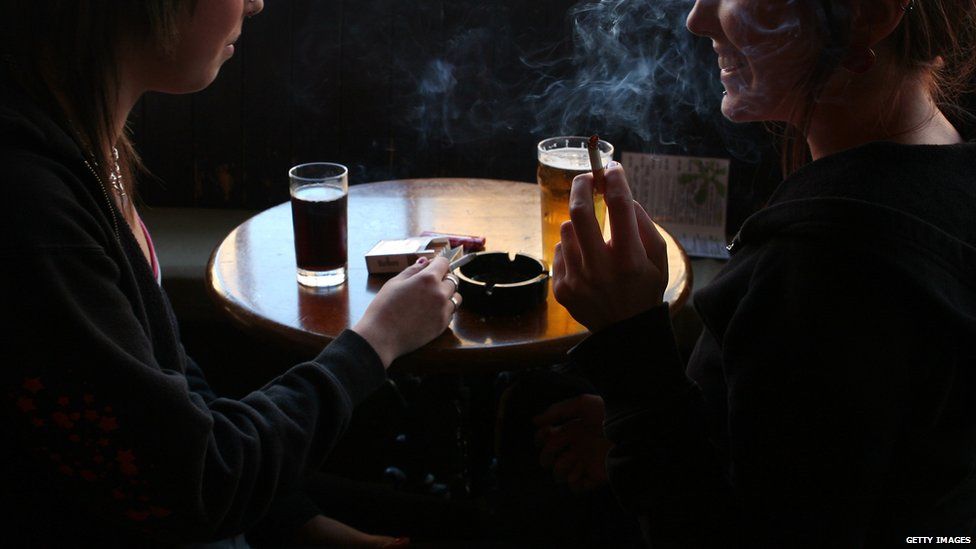 Public Health England says e-cigarettes are 95% less harmful than cigarettes, and can be a good way to help people give up tobacco.
Linda Bauld, a professor of health policy at the University of Stirling, said the latest study doesn't prove that using e-cigarettes causes people to become smokers.
"It simply shows that some teenagers who try an e-cigarette might go on to try tobacco, and on both occasions it could be just once," she said.
source: http://www.bbc.co.uk/newsbeat/article/40972427/e-cigs-lead-teenagers-to-smoking-survey-suggests