The story seems almost too far-fetched to be true.
But former Manchester City chief executive Garry Cook has opened up on how his side made an accidental offer for Barcelona's Lionel Messi over a decade ago.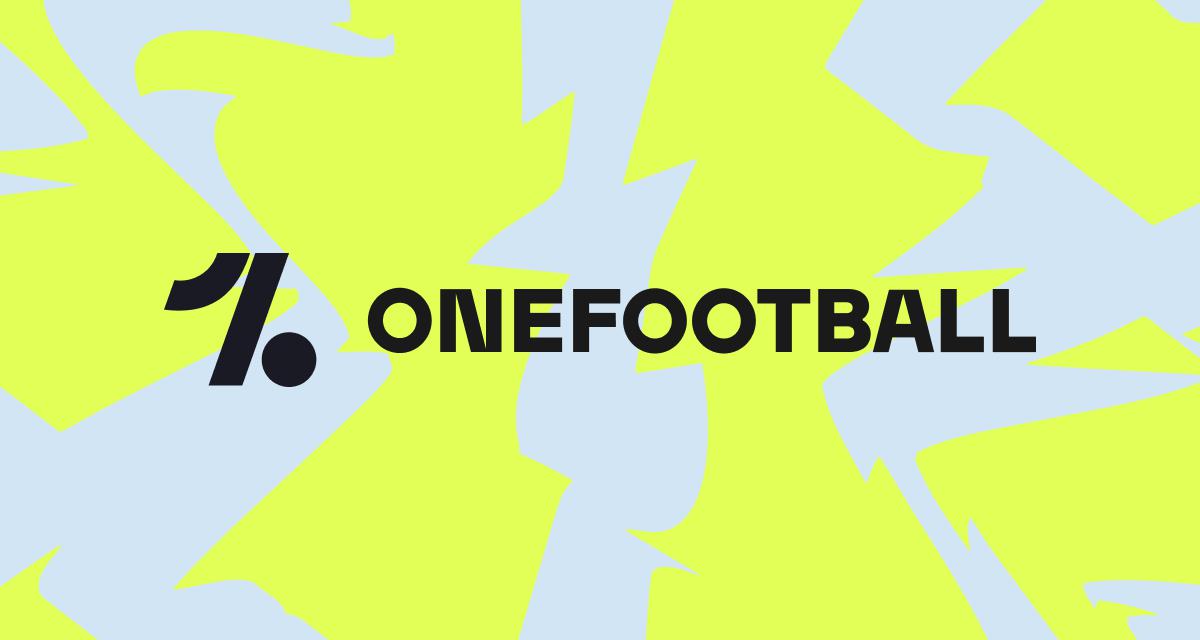 Better yet, he even claims that if they had swooped sooner, Barcelona would have considered selling their star man.
"We were in London on a conference call," Cook recalled in an interview with The Athletic.
"Pairoj Piempongsant was getting heated and was talking to Paul Aldridge on the phone on the table.
"So there was Paul with his London accent saying 'Pairoj, you've got to tell me what you're doing this is getting out of control'.
"Pairoj was lying on a chaise lounge and shouting 'yes, yes! Very messy! Very messy! It's getting messy'.
"Something got lost in translation and, on my daughter's eyesight this is true, that was misheard as 'we've got to get Messi'.
"That was the enduring comedy of Manchester City, I suppose. Paul came to me afterwards: 'Garry, this is getting confusing, I don't know what we are doing here.'
Here's our present to you:
All of Messi's goals in the Champions League in 2019, enjoy!
1,973 people are talking about this
"I told him to put the offer in and see what we come up with. Then Dave Richards called me the next day from the Premier League.
"He asked, 'Garry, have you put in an offer for Lionel Messi? £70m? Are you mad?' He said he'd had a call from Barcelona and they wanted to know if it was real.
"They were saying to Dave that, if it was real, they might have done a deal a few weeks earlier."