September 11, 2023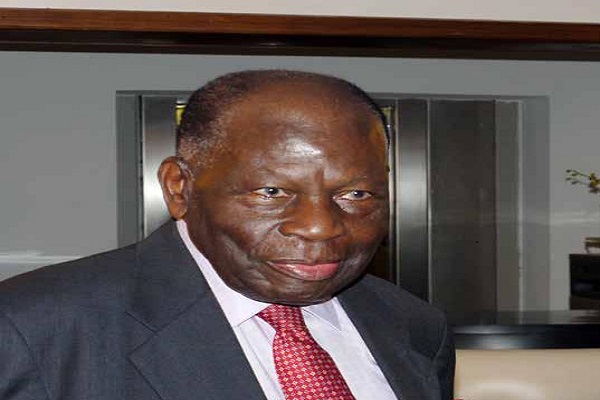 Pa Akintola Williams, a revered figure in the field of accounting and Nigeria's first indigenous chartered accountant, has passed away at the age of 104.
Pa Williams died in his sleep in the early hours of today, Monday, September 11, 2023.
Born in 1919, Akintola was the country's first indigenous chartered accountant, who pioneered Nigeria's accounting profession.
Akintola Williams pursued his accounting studies at the University of London, achieving the status of a chartered accountant in 1947.
Upon his return to Nigeria, he went on to establish his own accounting firm, initially known as Akintola Williams & Co., which has since evolved into Deloitte & Touche, a prominent name in the accounting industry.
Throughout his career, Williams was a staunch advocate for the growth and advancement of the accounting profession within Nigeria.
Advertisement
He was one of the founding members of the Institute of Chartered Accountants of Nigeria (ICAN) and served as its president from 1963 to 1965.
Additionally, he contributed his expertise as a member of the National Board of Accountants and Auditors.
In recognition of his contributions, Pa Akintola Williams received numerous awards and honors, including the prestigious Order of the Federal Republic (OFR) and the Nigerian National Order of Merit (NNOM).
SOURCE:https://goodeveningnigeria.com/2023/09/11/nigerias-first-chartered-accountant-pa-akintola-williams-dies-at-age-104/