Tecno has announced the imminent launch of the Camon 19 series for the global market. The launch of the latest lineup from the Chinese tech company is slated for June 14. The upcoming Tecno Camon 19 series will be unveiled at a New York City event on the scheduled date.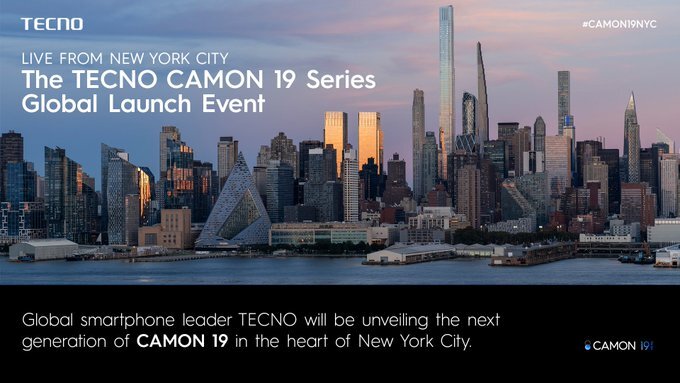 The news indicates that Tecno is making inroads into the United States with its CAMON 19 lineup. The Camon 19 series include the CAMON 19 Pro and it will be showcased during the event. Tecno continues to make significant steps into the global market with its entry into the United States. The launch is the company's first-ever event in the US. It will focus on premium products for the higher echelons of the US market.
Tecno says the Camon 19 series is a perfect blend combining stylish designs and cutting-edge technology to deliver reliable products. This comes on the back of the recent award garnered by the Camon 19 series. Its incredibly thin bezel, dual-ring, and triple camera setup are part of the reasons the Camon 19 won the iF Design Award recently.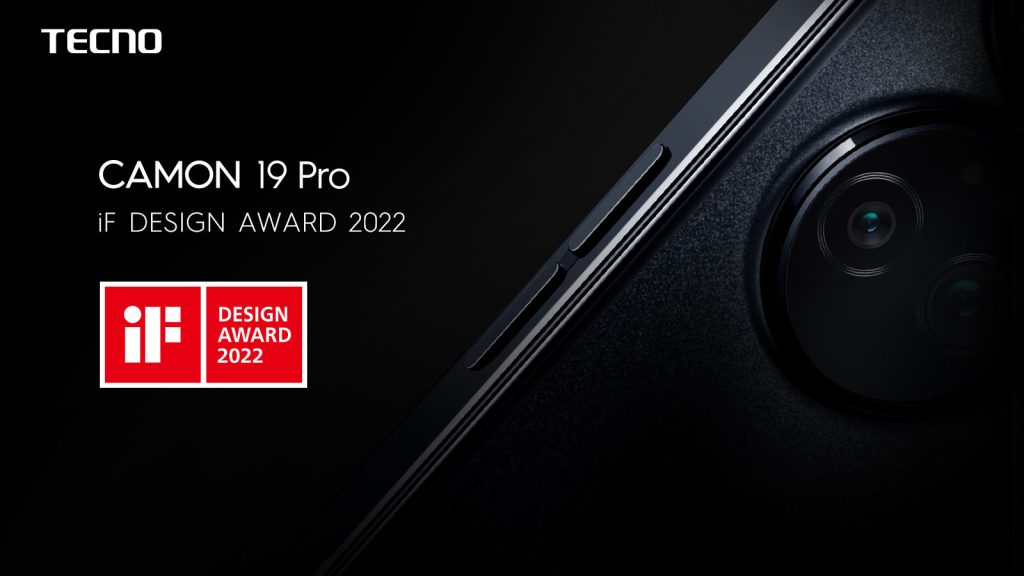 Camon 19 Pro 5G is speculated to be among the first devices that will receive the Android 13 beta upgrade. Apart from the Pro and vanilla models, there are two other models in the Camon 19 series. The June 14 global launch event of the Tecno Camon 19 series could see an array of fashion and tech stars present at the event.
Source: https://www.gizmochina.com/2022/06/07/tecno-camon-19-series-launch-globally-june-14/