The Canadian Police have alerted residents of York that a syndicate is using the Apple AirTags item tracker to aid their theft of luxury cars. A press release from the York Regional Police has warned residents of the area that the police have discovered a new method being used by criminals to track and steal high-end cars across the region.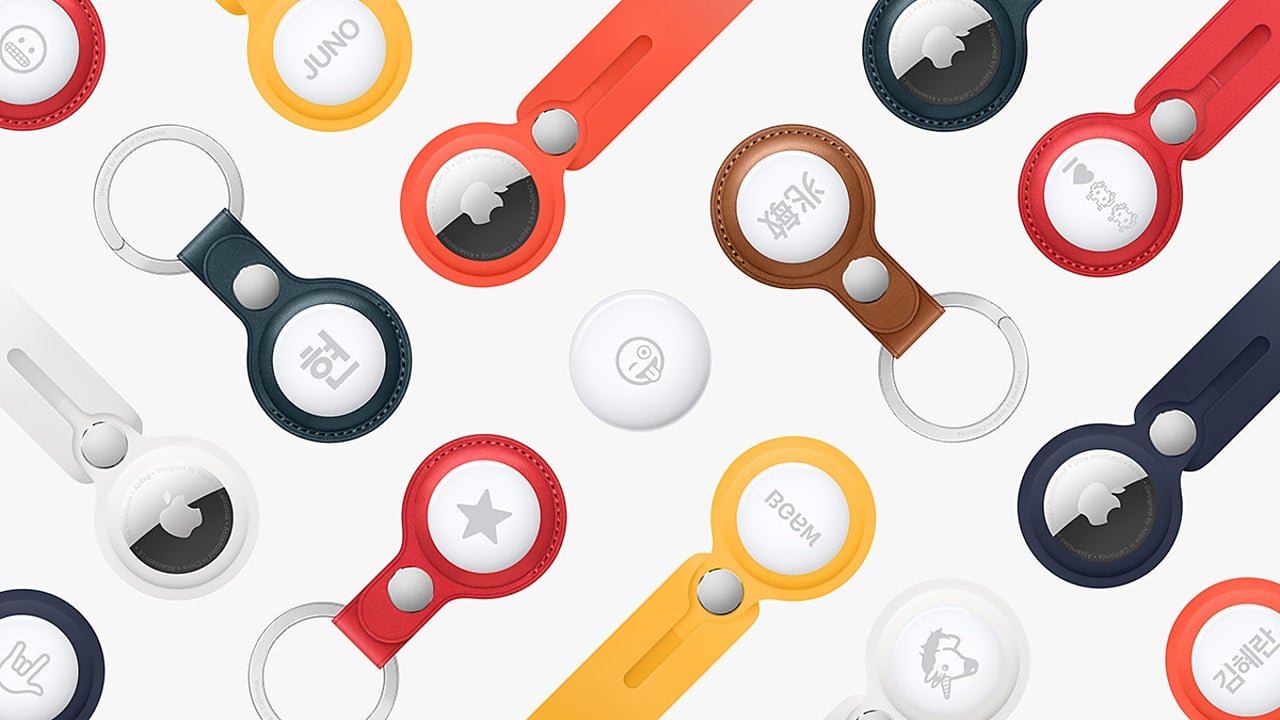 The York Regional Police says the current trend began in September 2021when the police department started investigating the use of small tracking devices on high-end automobiles that were placed there by thieves to help them track and steal the cars later. The police specifically mentioned the AirTags which are placed by the criminals in hidden locations of the car when parked in high-traffic areas or a parking lot. The vehicles are subsequently tracked to the owner's houses, where the tech-savvy criminal syndicate will then use a raft of devices to gain access into the vehicles and drive them out of the parking lot. To gain entrance into the car, the thieves first use a screwdriver via the driver or front passenger door.
The York Police department is therefore putting an advisory to help secure vehicles from being stolen by criminals. These suggestions apply to other areas apart from Canada and could be useful. They said you should park your vehicle in a locked garage, as most of the incidents were related to vehicles parked on driveways. A manual lock for the steering wheel is also a good deterrent, as well as putting a lock on the data port, which will prevent reprogramming of the onboard computer. Video surveillance is also encouraged, as owners are advised to make sure the camera is set to monitor the car both day and night.
New features on the iOS 15.2 (currently under testing) by Apple make it possible to manually track AirTags that do not belong to you, and this feature will help to identify a hidden tag on your car and alert police. It is not clear whether the owner/ user of the intercepted AirTags can be easily identified. This could help the police to identify the criminals, although the investigation is ongoing.